Kind words from our clients:
"Such a pleasant day spent at the Mount and Berkshire Botanic Garden. As usual it was another of your well-planned bus trips. You guys are the best! Thank you again." KK
"I want to thank you for all you do to make these trips so wonderful. I enjoyed so much, the Brooklyn Botanic Garden and the Cloisters." KM
THANK YOU for planning a great trip to the Philadelphia Flower Show. It was my first time there and it was truly amazing!!! Both the flower show and the trip to Longwood Gardens gave me some inspiration. It was a nice group of people, the accommodations and meals at the hotel were top notch. Great trip! Kudos to both of you!!!  JD
Take A Holiday Trip with Us!
---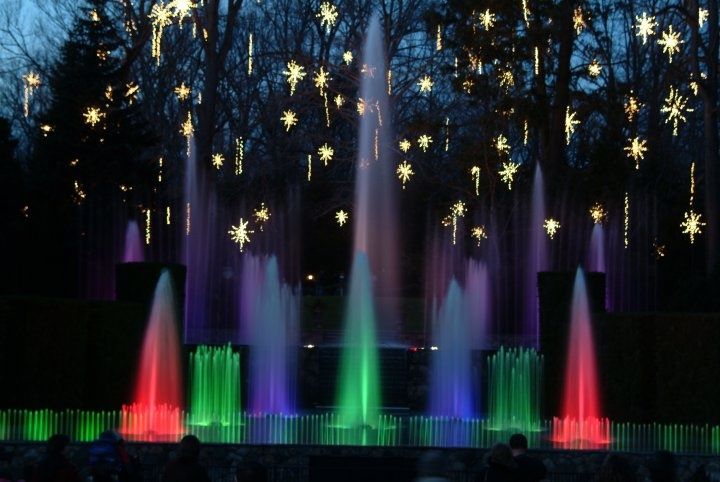 Nothing could be grander than Longwood Gardens all decked out for the holidays! We will experience the splendor of the Christmas season with all the colors, sights and scents that only Longwood Gardens can offer. Whether in the conservatory or enjoying the model train display all of Longwood will be a sight to behold. Hot chocolate stations are dotted around the grounds to help keep the holiday spirit warm.
Winterthur
Experience a celebration of American elegance in holiday style, inspired by Ann Lowe: American Couturier. This year's Yuletide features custom fashion by local designers Shawn Pinckney and Asata Maisé Beeks, whose creations reflect the history of Winterthur and the design sensibilities of H. F. du Pont and Ann Lowe. Explore the house decorated in all its finery with our signature traditions, including the show-stopping Dried-Flower Tree, artistic Christmas trees inspired by Ann Lowe gowns, and a spectacular table set for Christmas dinner. Tradition, style, and surprise await you around every turn this holiday season at Winterthur.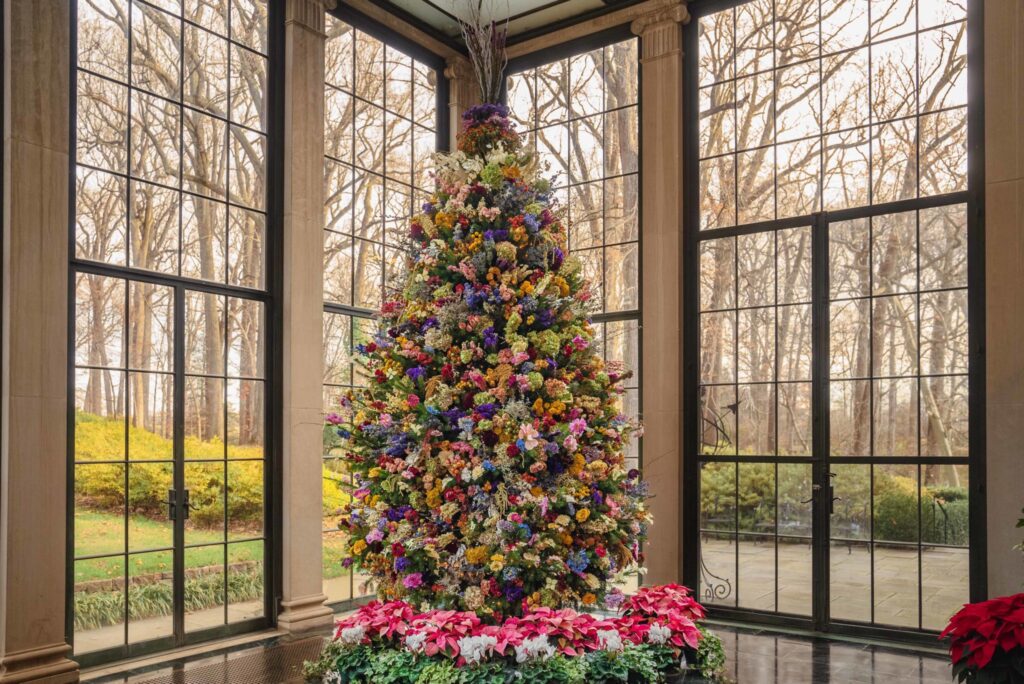 On our way home we'll stop at Ikea to do a little holiday shopping.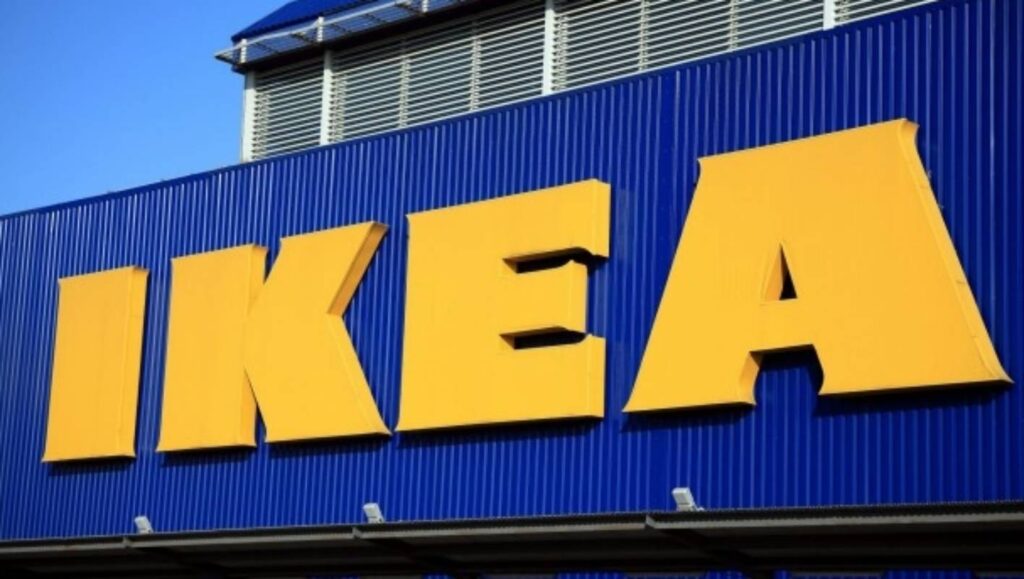 Trip includes:
Round trip transportation from Ballantyne Gardens, Hotel, gourmet dinner Friday night, breakfast Saturday morning, admission to Longwood Gardens and admission to The Winterthur Museum.
$419.00 per person double occupancy $439.00 triple rate .
Below are printable forms, a cover letter, a sign-up sheet, itinerary and trip waiver. Please complete the trip sign-up sheet, dinner choice and waiver and return by October 15th, 2023