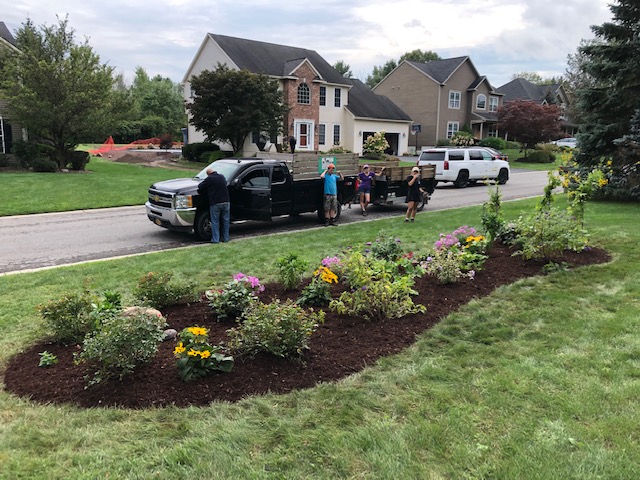 We are looking for a few enthusiastic people to add to our team
We work in a team environment, and we enjoy working with each other.
Our team members have every opportunity to learn more about gardening, landscaping, houseplants, horticulture and more.
We work in all kinds of weather. Hot, cold, rain, sun. We are looking for people that enjoy being outside.
It takes muscle to work here. Some things we do can be heavy work. We always stress safety and work together when needed.
We look forward to meeting you!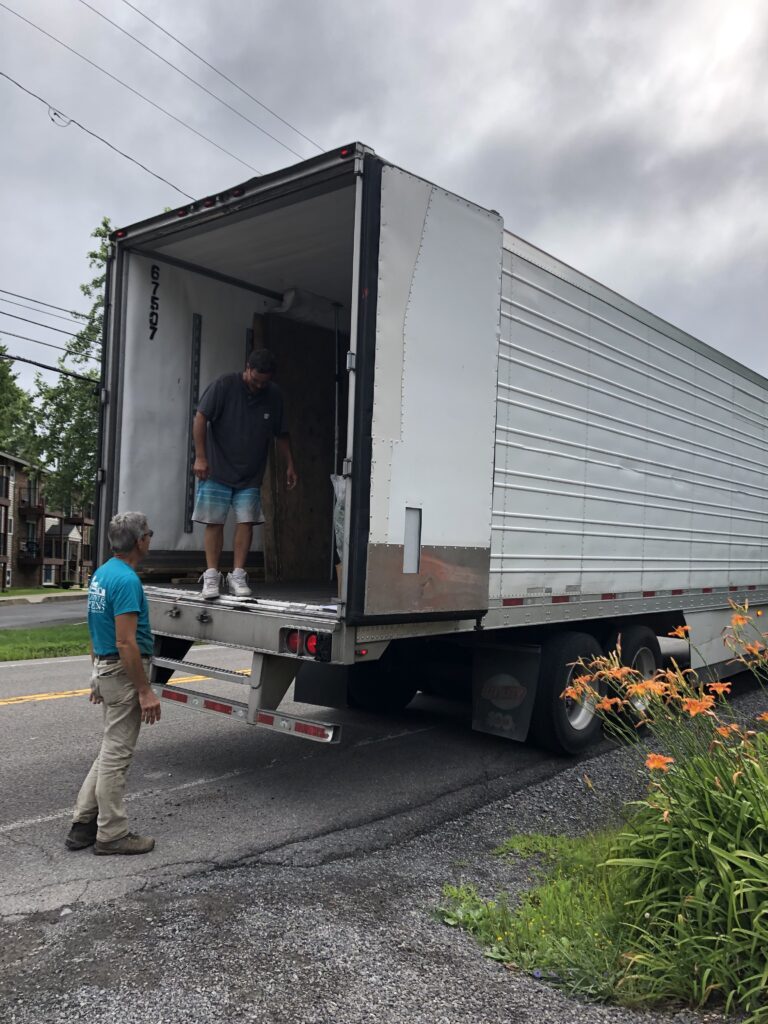 Job Description
Landscaping Assistant- Horticulture experience desired, not required
Assist Team as needed to ensure the job is completed as specified, with a high level of quality and attention to detail.
Must have a desire to learn
Assist with loading and un-loading trucks and products
Performs duties such as weeding, watering and mulching
Performs duties such as planting and transplanting plant materials
Pruning trees, shrubs and perennials for plant health, with guidance
Assist with site set-up of plant materials, including loading and un-loading
Transport debris to compost center as needed
Handle tools safely and properly with guidance
Must be able to lift and/or move up to 50 pounds
Maintain a clean and organized job site
Bring a positive attitude and have fun
Retail Assistant-horticulture experience desired, not required
Assist team as needed to ensure the job is completed as specified, with a high level of quality and attention to detail.
Must have a desire to learn
Assist customers and clients with making purchases, show products, answer questions, cash-out the sale.
Answering the telephone
Perform regular house-keeping duties
General plant care such as watering, fertilizing, pruning, with guidance
Assist in loading and un-loading deliveries
Assist in creating displays and merchandising
Assist in loading customer cars with purchased product
Must be able to lift up to 40 pounds
Bring a positive attitude and have fun
Physical Restrictions
We require full disclosure of any physical restrictions
Print our employment application below and return in person or by mail, or email at [email protected]