It's spring! Let's get busy in the garden!
We are currently taking orders
for delivery or curb-side pick-up.
Delivery is free with any $20 or larger purchase, in zip codes 13088, 13090, 13212.
Anyone outside of those zip codes can call for a reasonable quote.
A note to our clients…
All throughout time, gardening has been a calming activity in every storm. George Washington spent his evenings planning his garden at Mount Vernon, while also planning to face the British just before the Battle of New York. Our Grandparents planted Victory Gardens during those stressful times of World War ll, providing food for their families and neighbors. Today, we believe in the power of our gardens to provide a calming distraction to our chaotic world, nutritious food for our tables, while enhancing the natural world around us. There truly is magic in the soil. So… we are temporarily changing our focus, and have made some dramatic changes to ensure we can still provide the things you need to keep on gardening.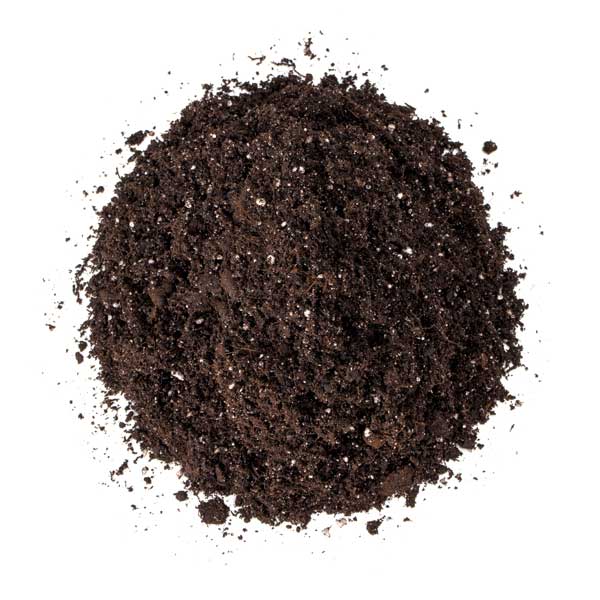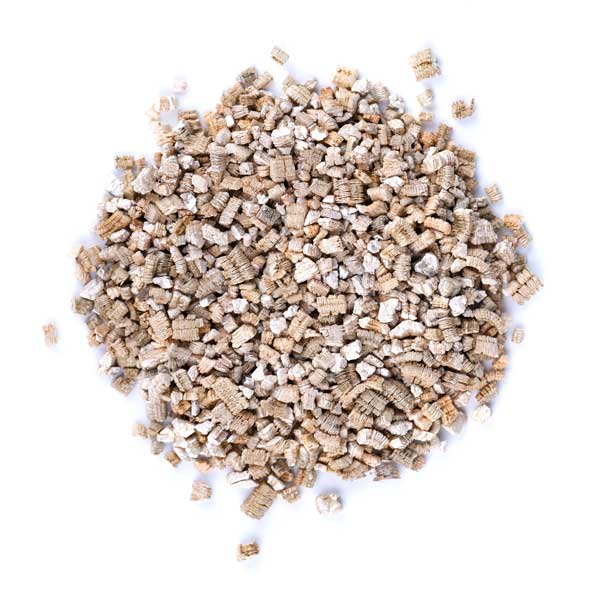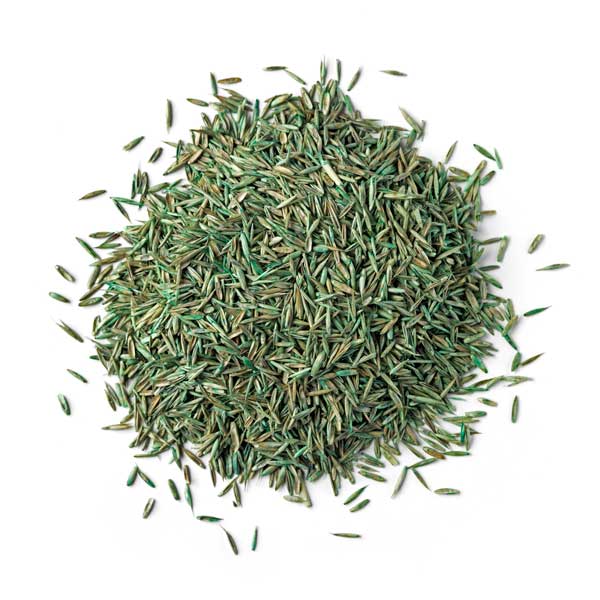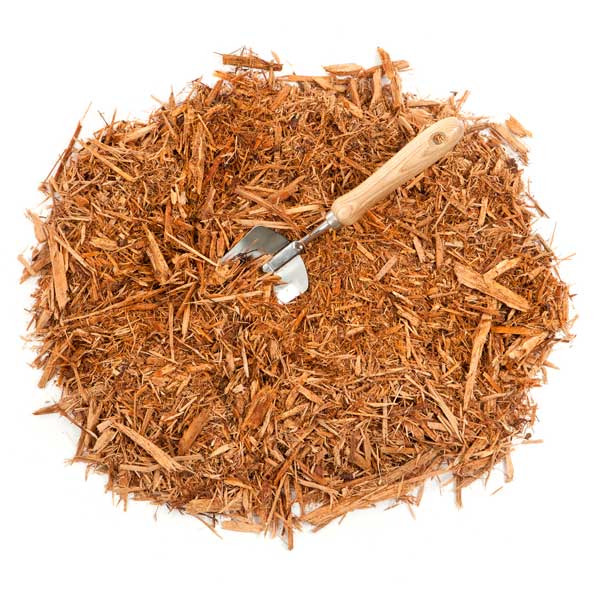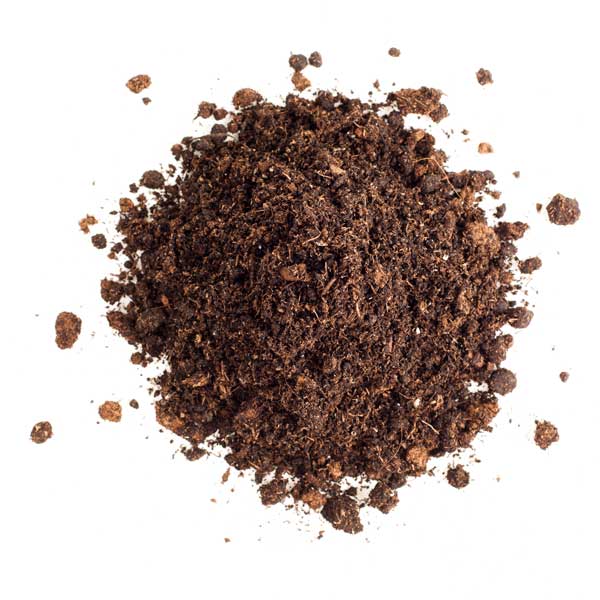 ---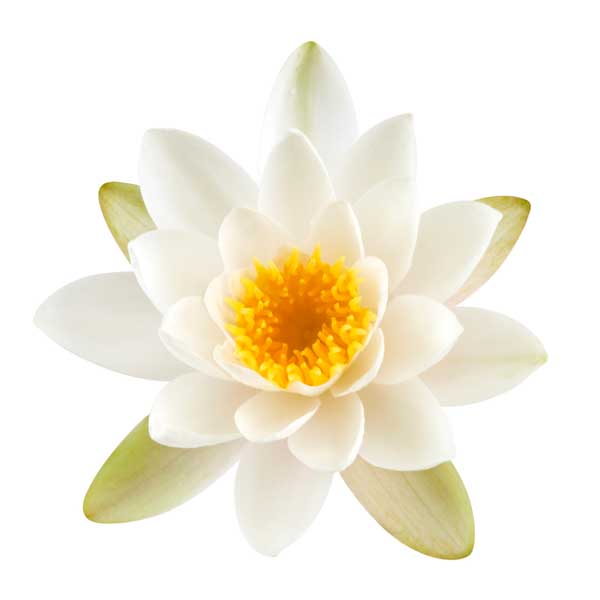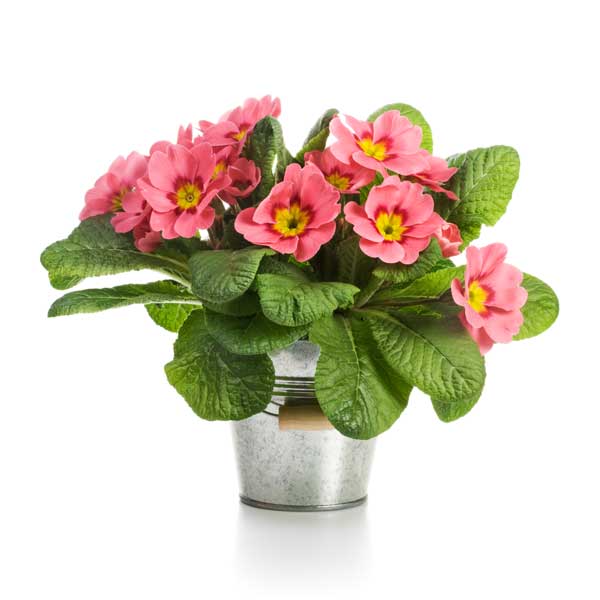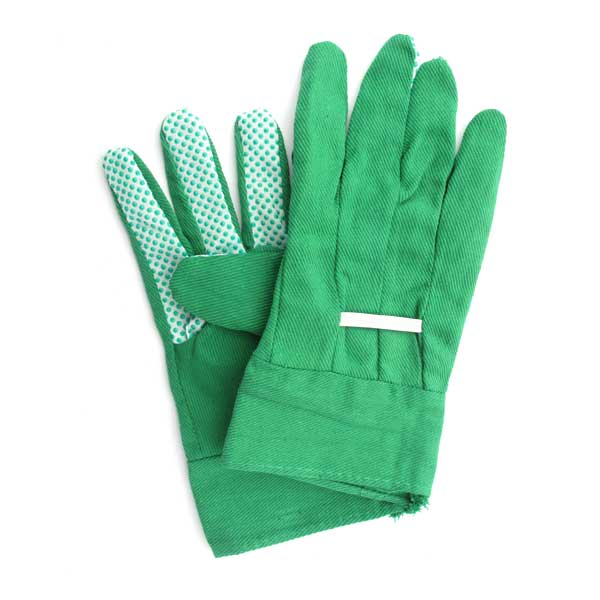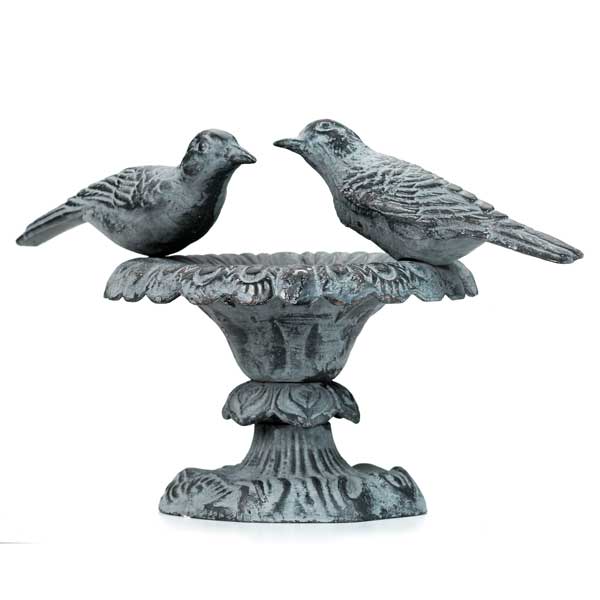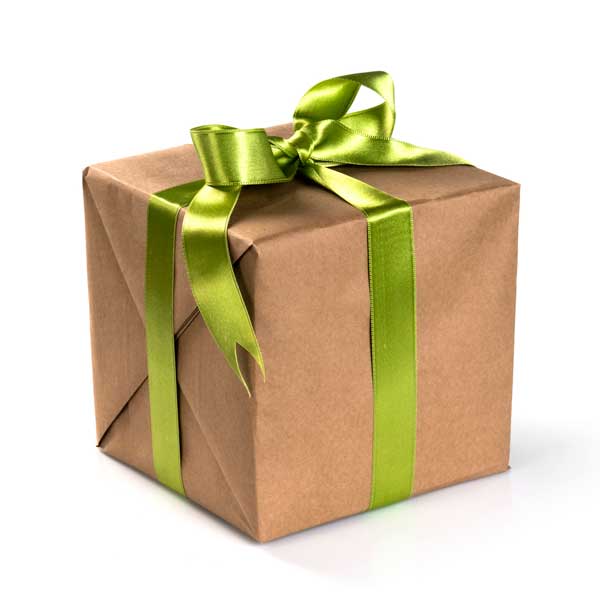 ---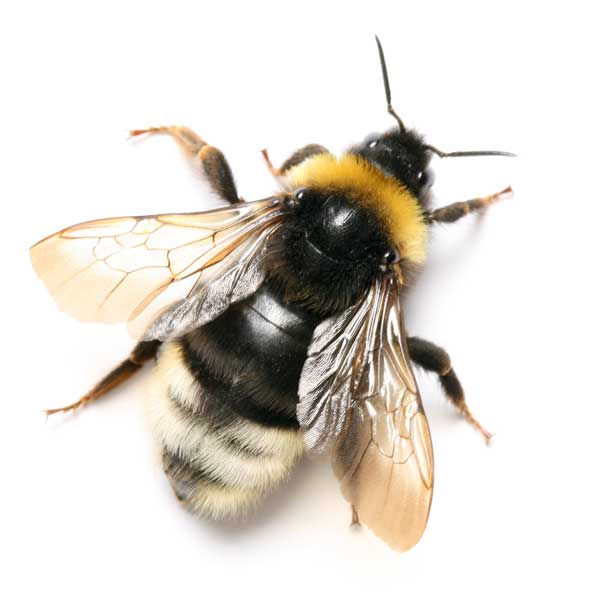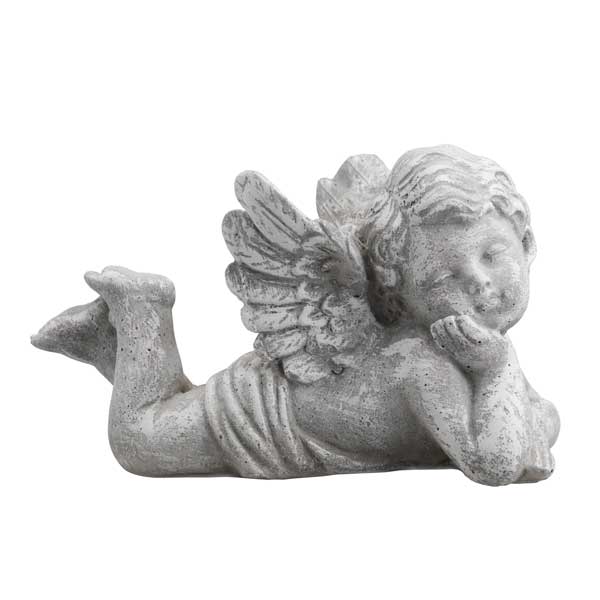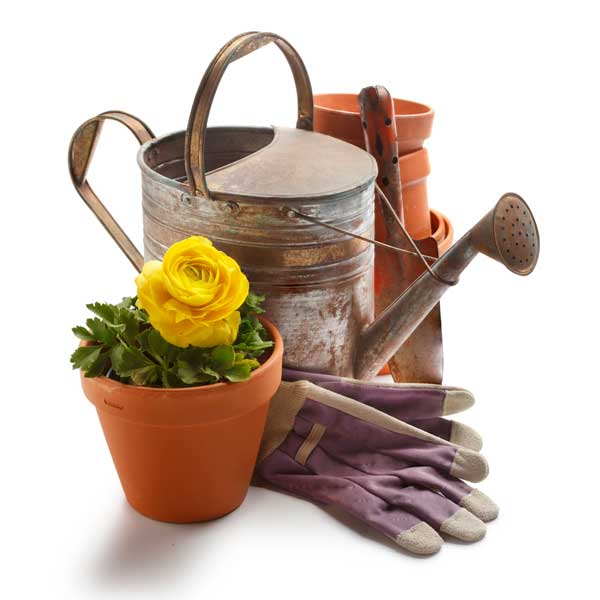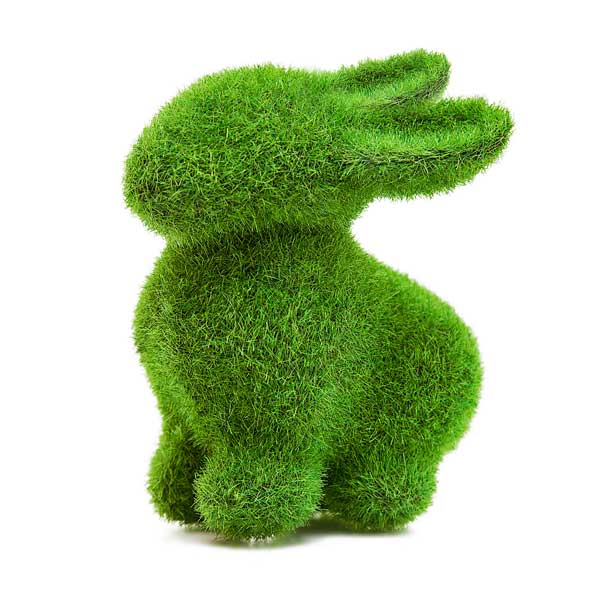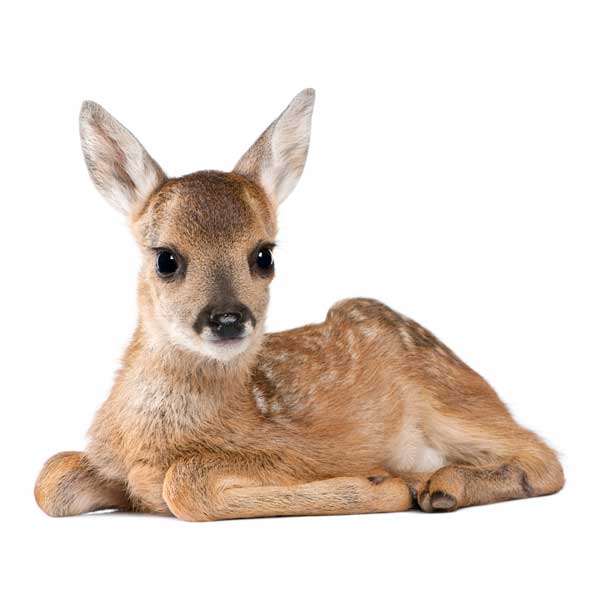 ---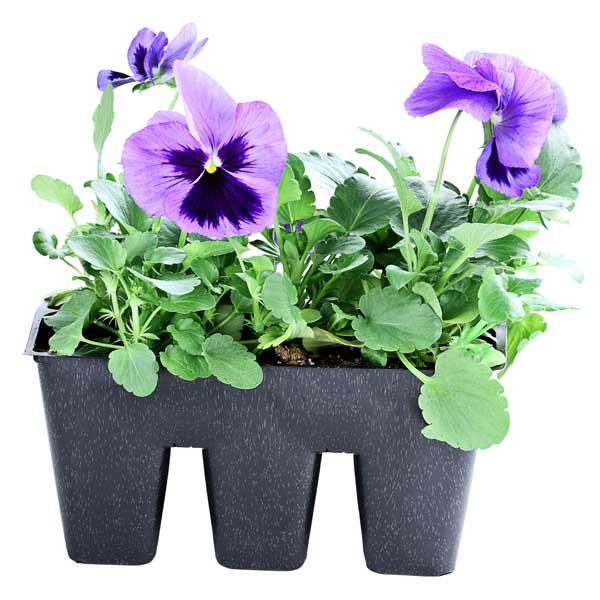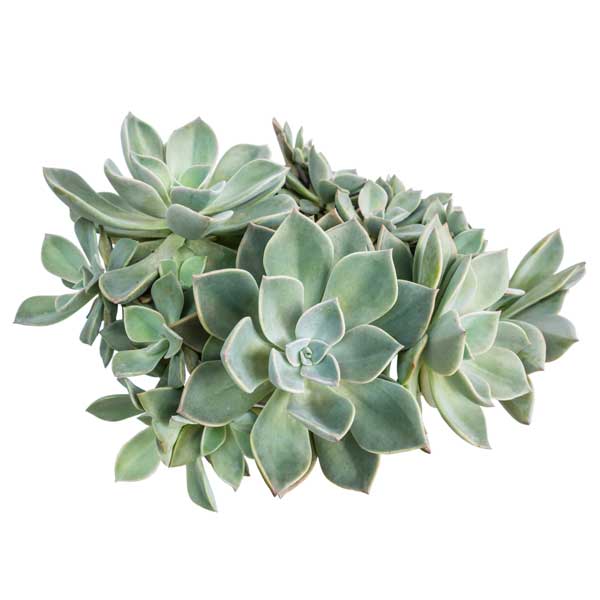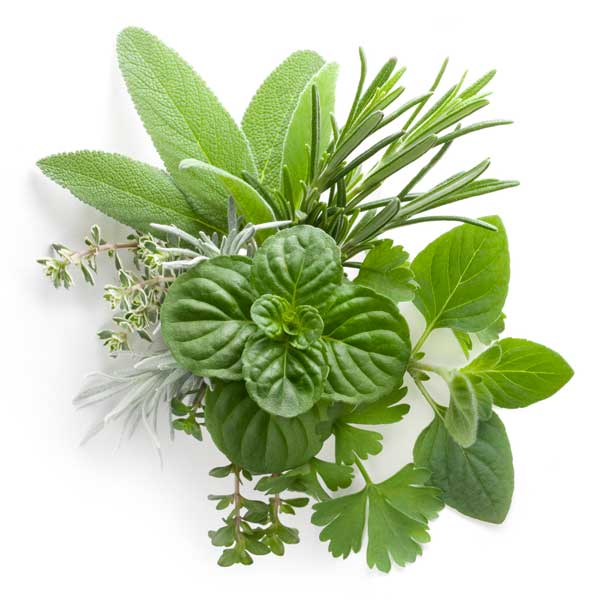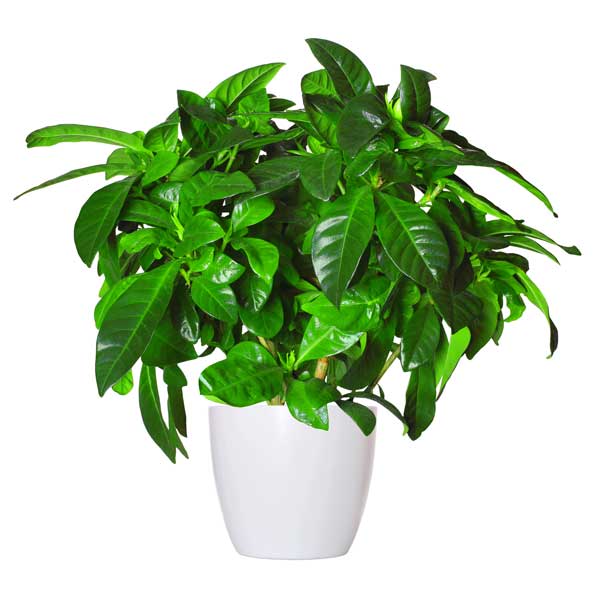 Landscaping & Services
Want us to help you with your landscaping needs? Call us. We will discuss your project(s) and get the process started. We ask you the right questions so we can service your landscaping and landscape gardening needs and wants. It is a simple and painless process that helps us design the perfect environment for you and your family.