Let's Celebrate the Season
You can order online, shop in person or call to place an order.
A note to our clients…
As we enter this magical time of year, things are truly out of the ordinary. One thing that hasn't changed is the power of plants and flowers to bring calm to a stressful world. The smell of fresh-cut balsam, the sight of colorful poinsettia, the glow of a bright Christmas tree all are healing forces. So, this year, we will do everything we can to bring flowers, plants, and greenery safely into your home. You can order on line, shop in person or call to place an order. May the spirit of the holidays bring calm and peace to you at and yours during this crazy time.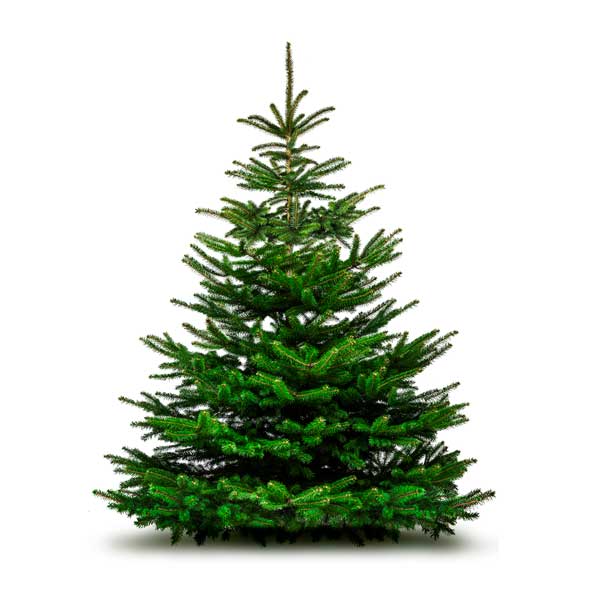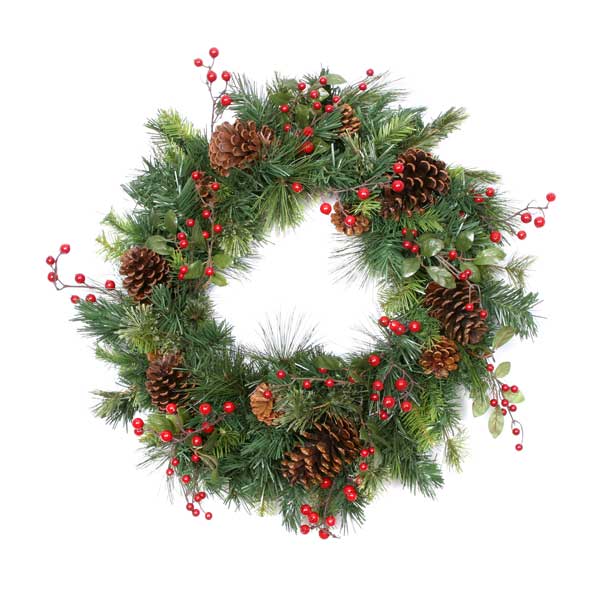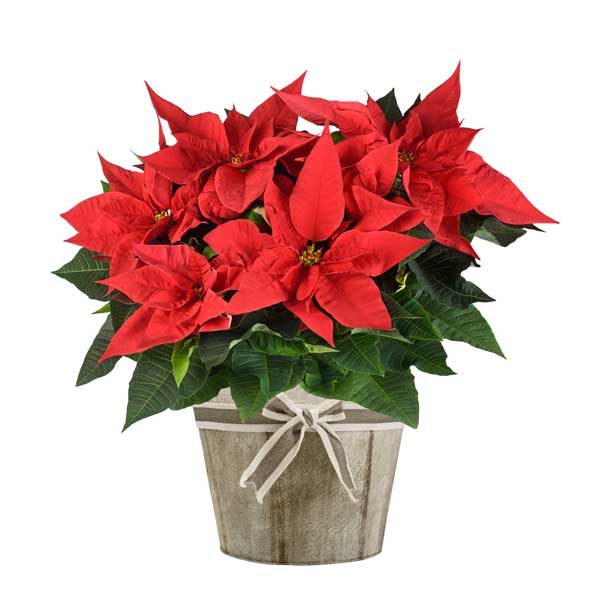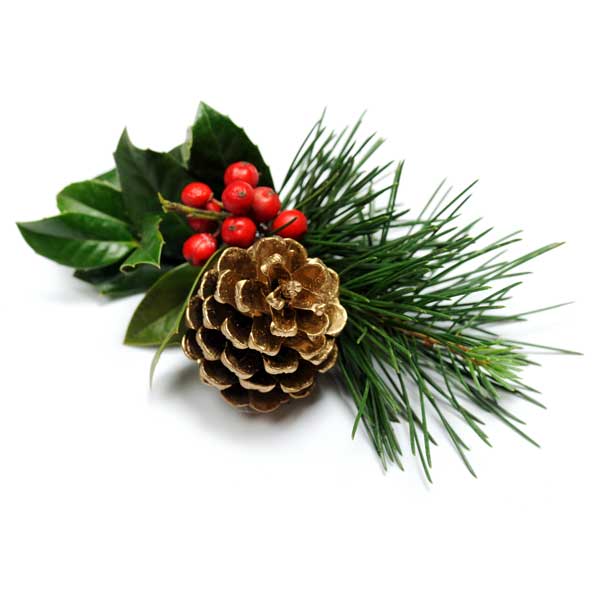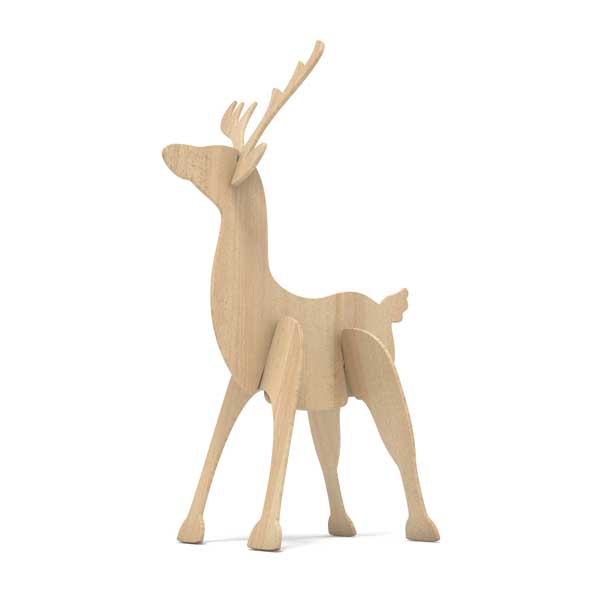 ---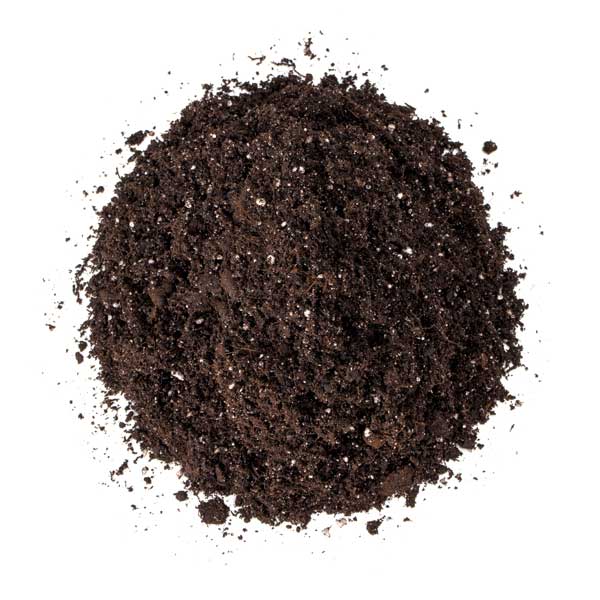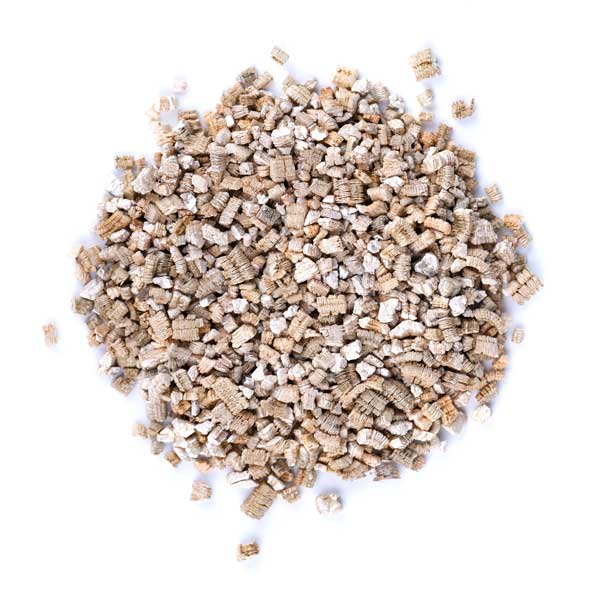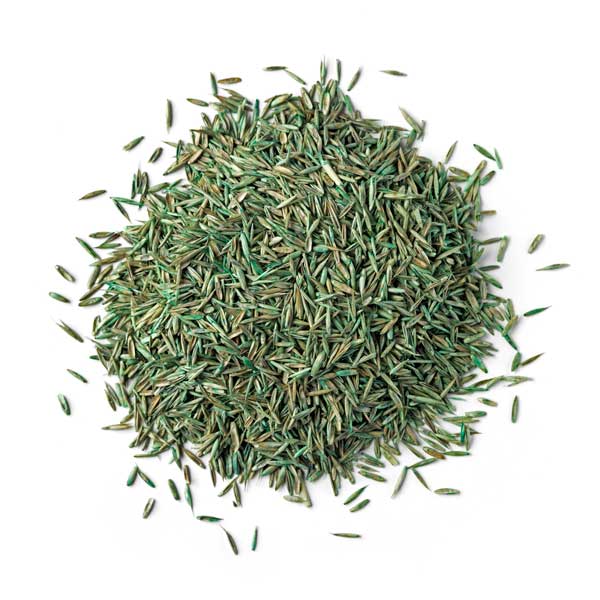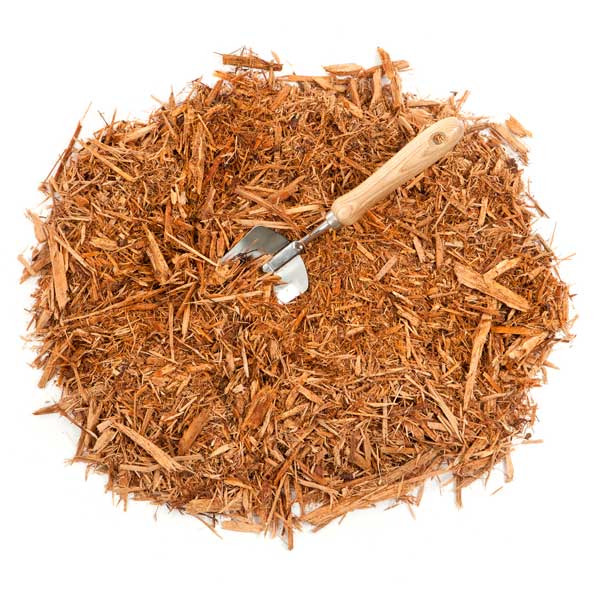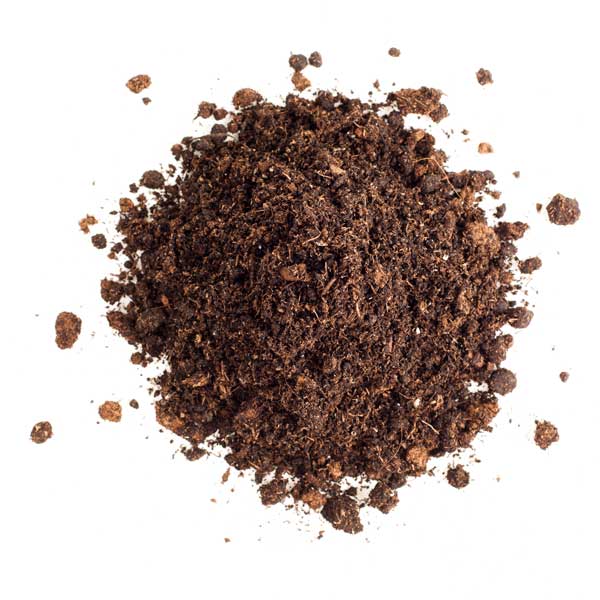 ---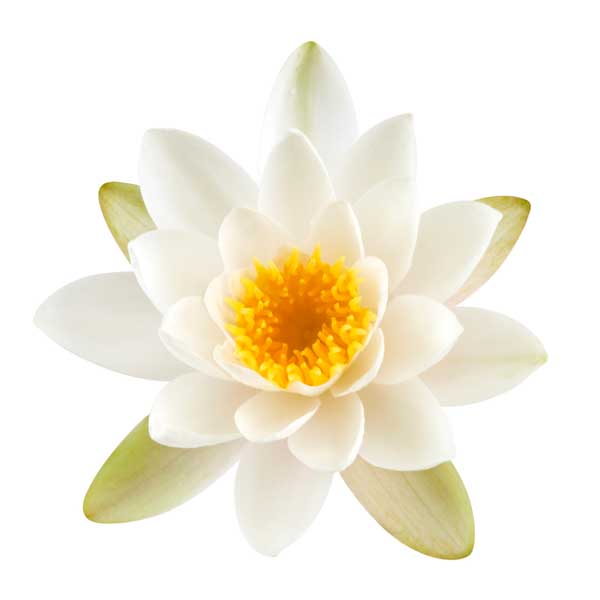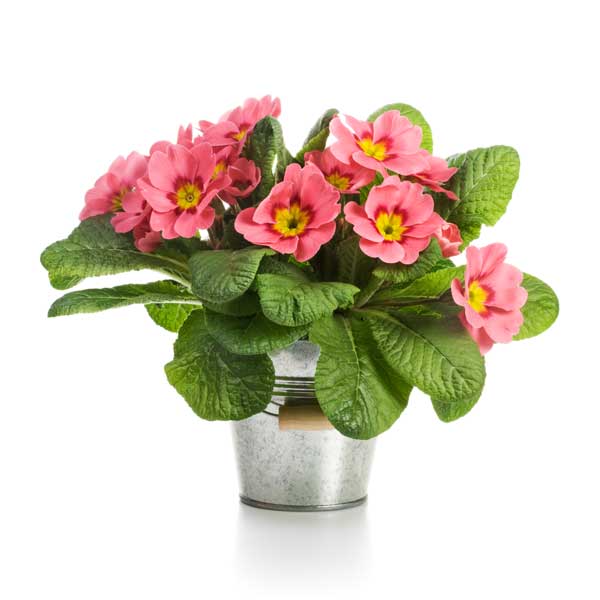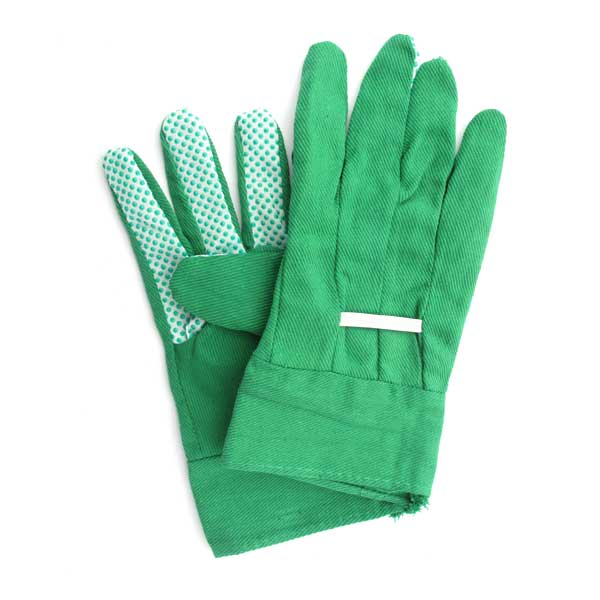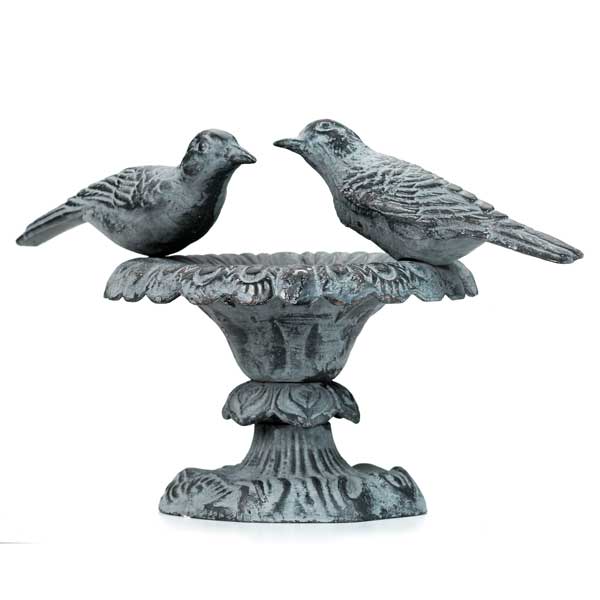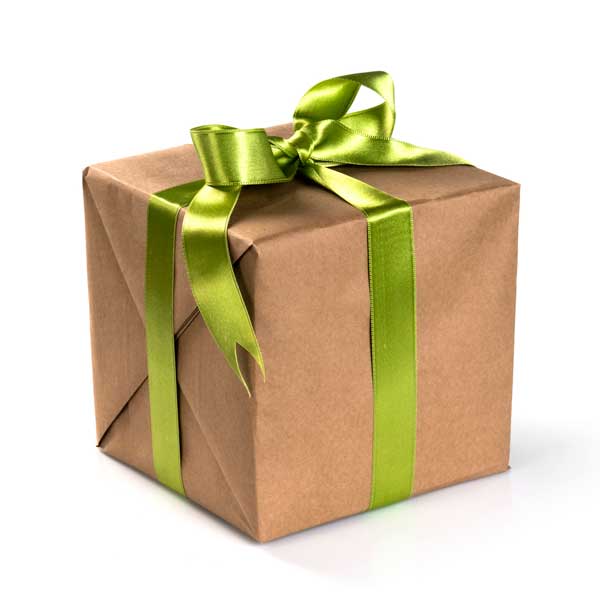 ---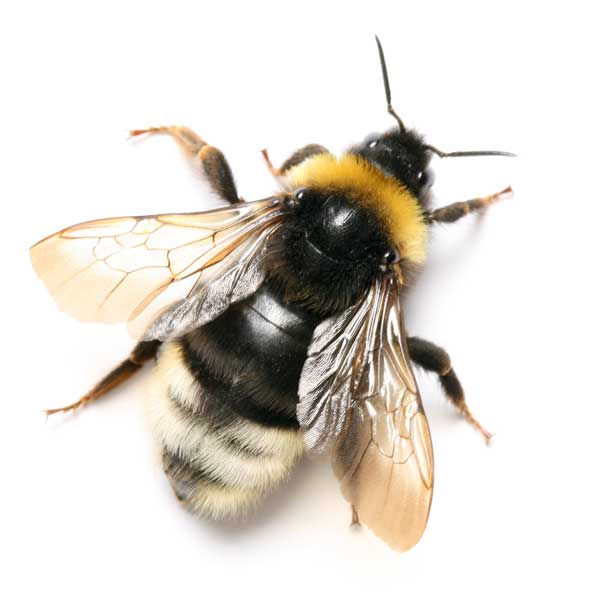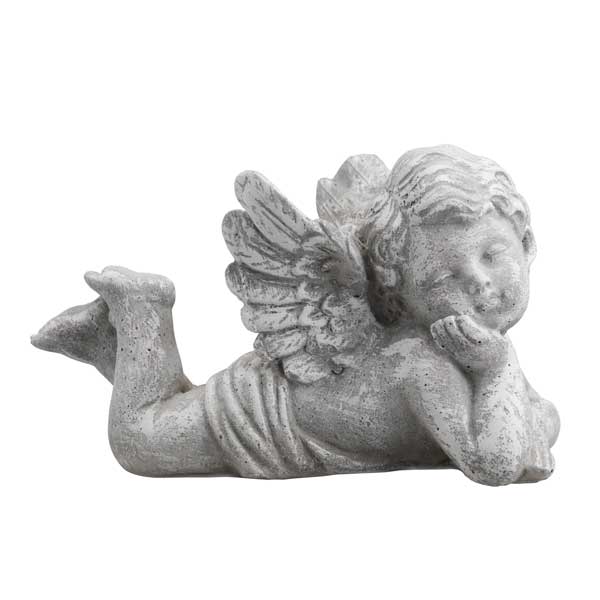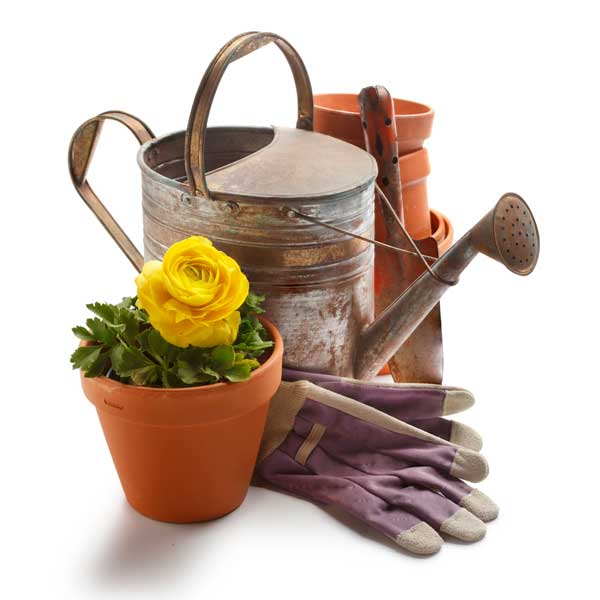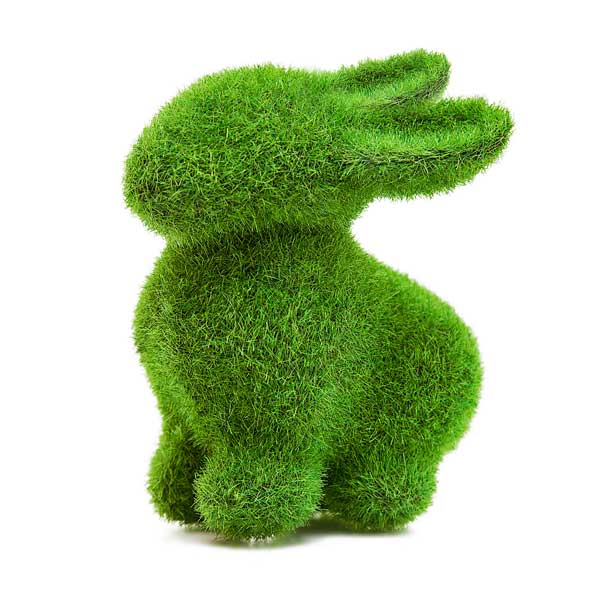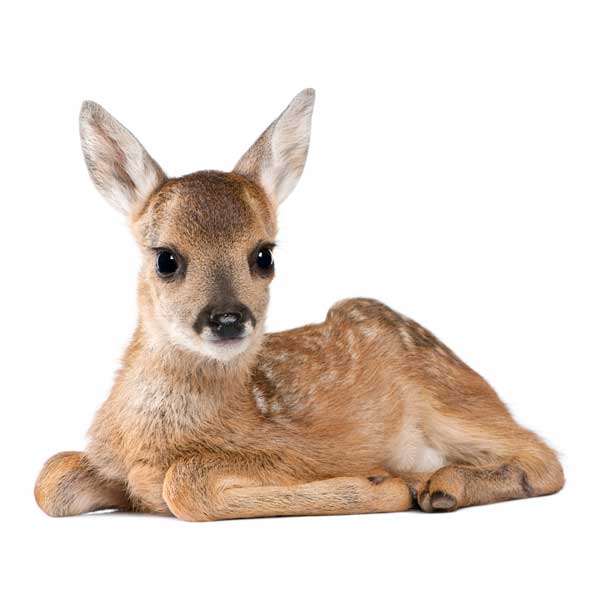 ---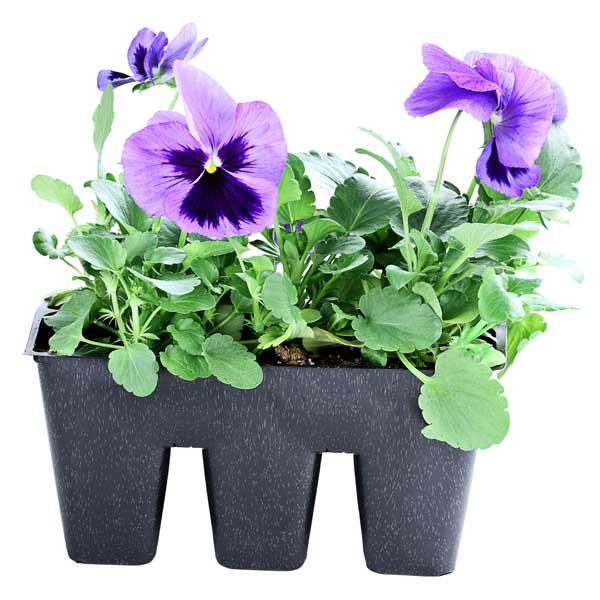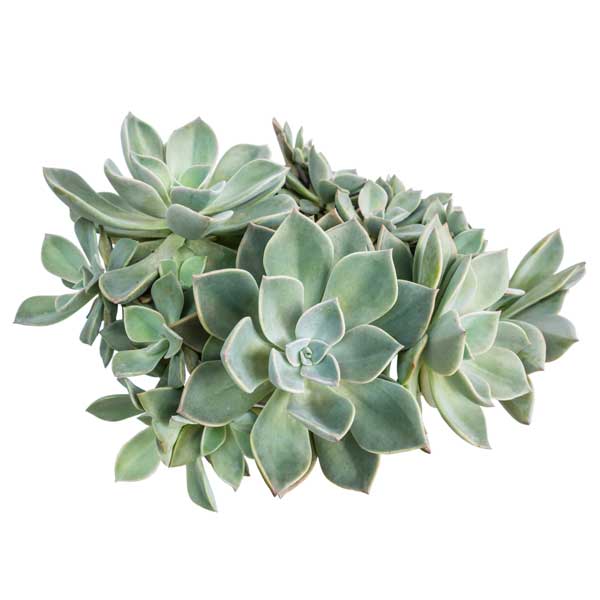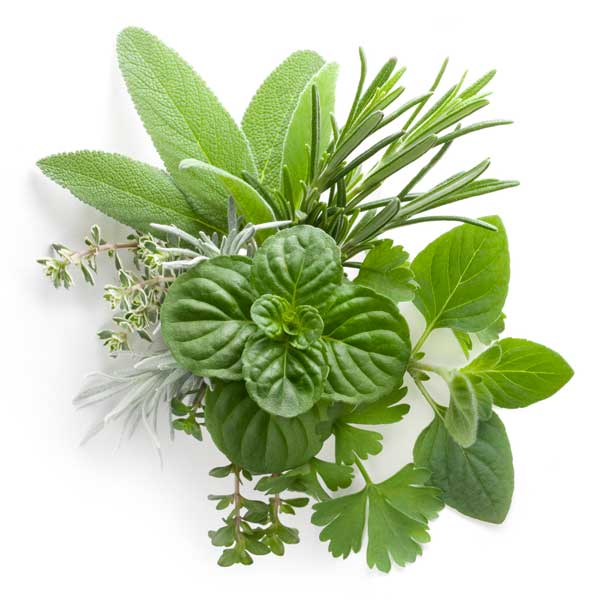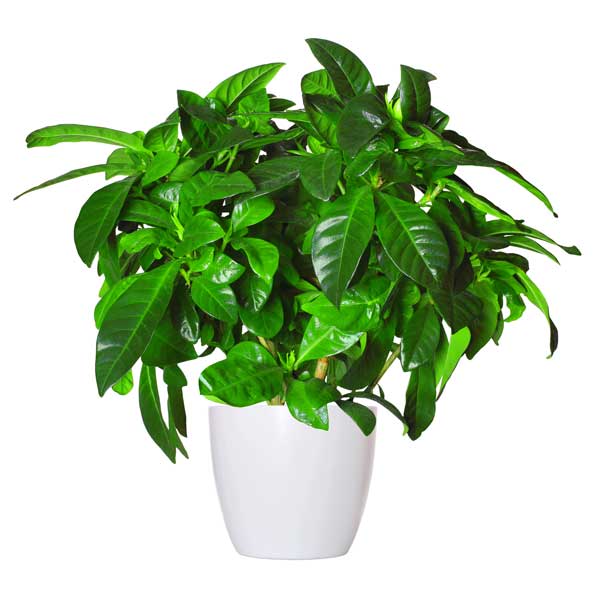 Landscaping & Services
Want us to help you with your landscaping needs? Call us. We will discuss your project(s) and get the process started. We ask you the right questions so we can service your landscaping and landscape gardening needs and wants. It is a simple and painless process that helps us design the perfect environment for you and your family.