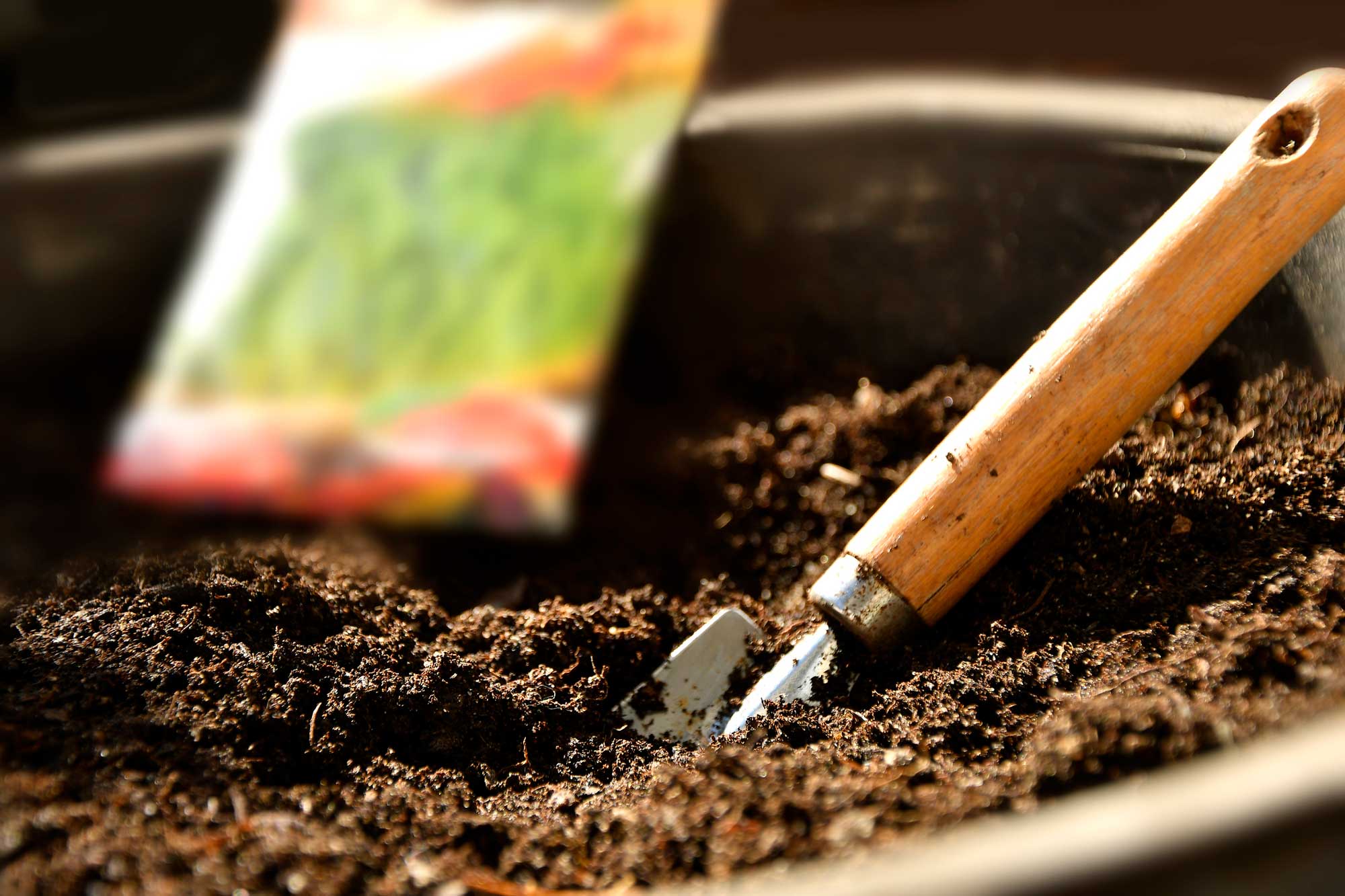 A note to our clients…
Put some green in your winter with beautiful tropical houseplants. Browse our garden seed selection, pottery and potting soils, like Fox Farm and Espoma. Soils are stored inside, warm and dry and ready to use.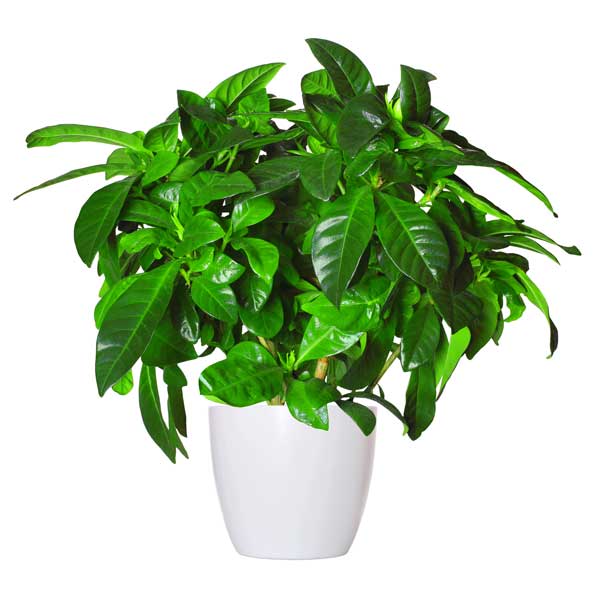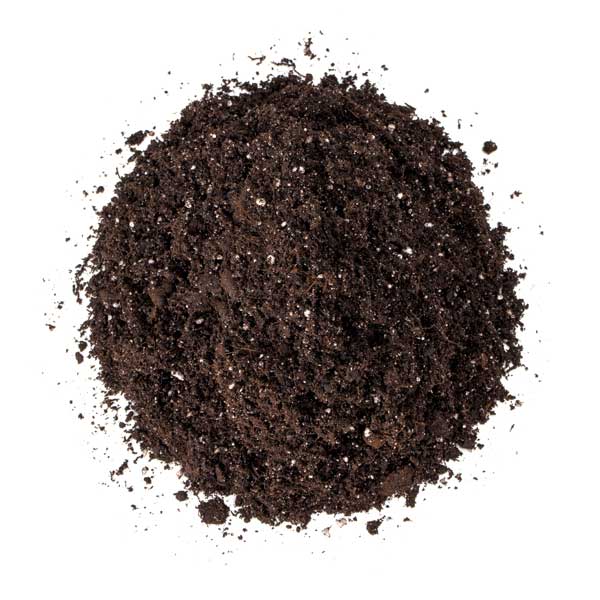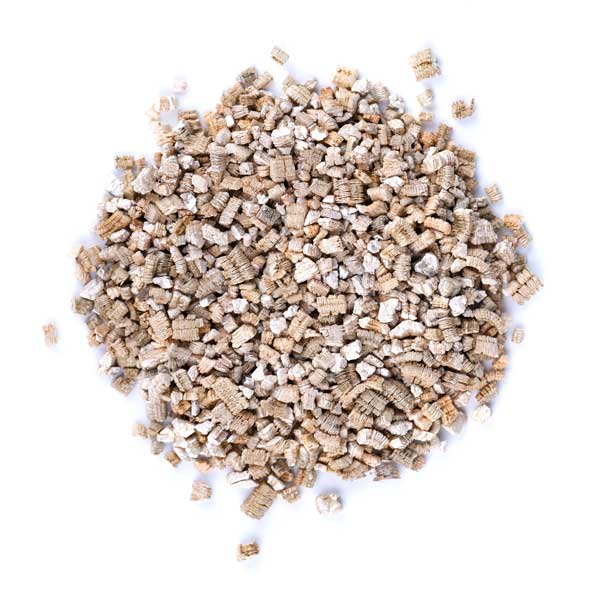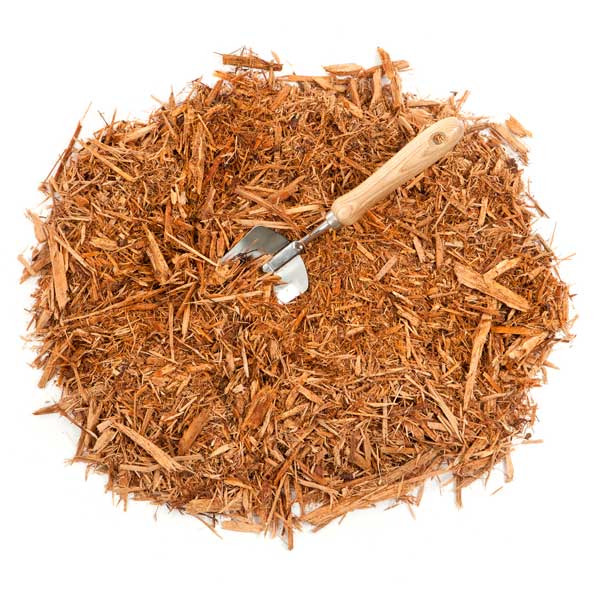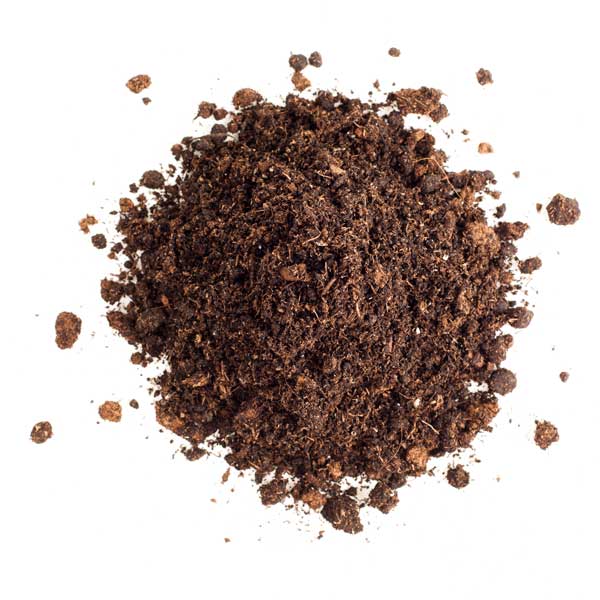 ---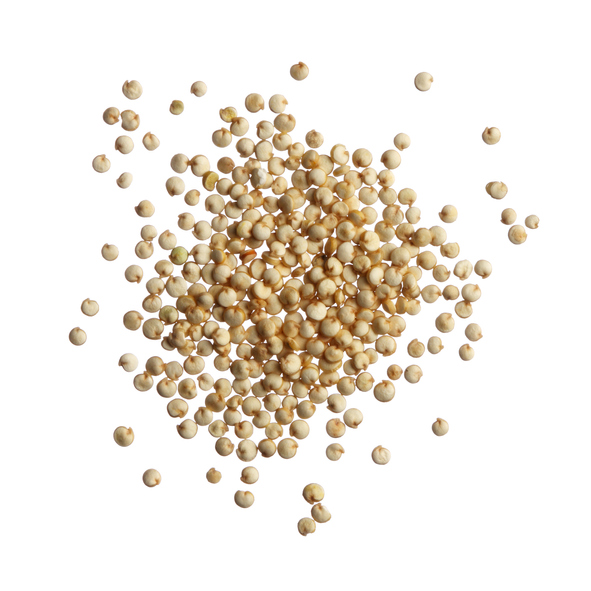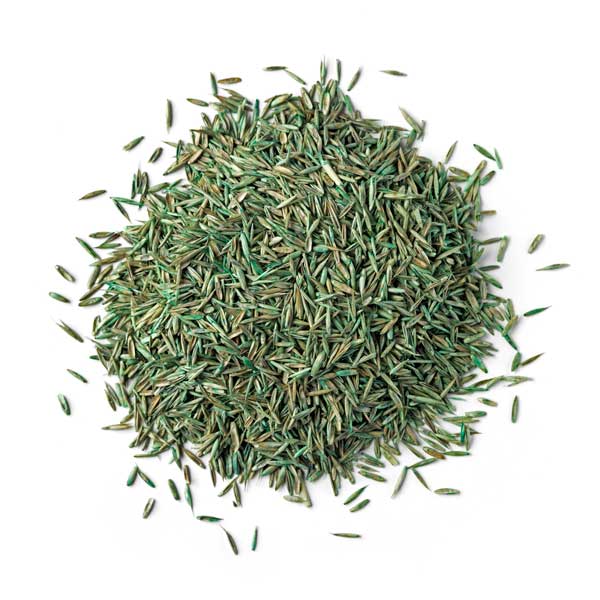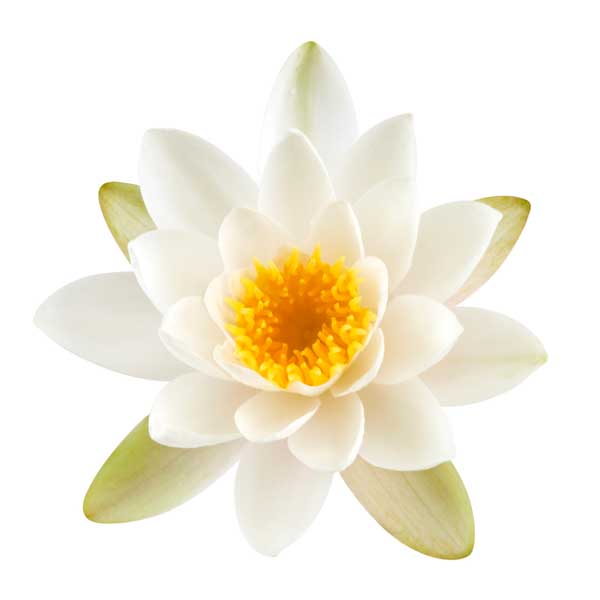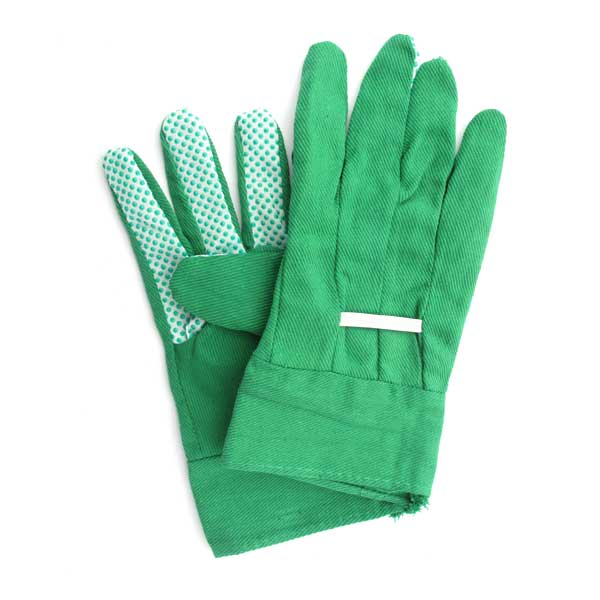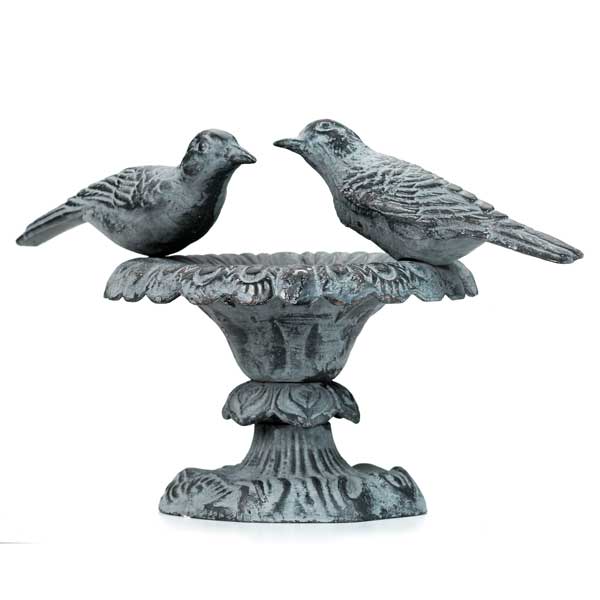 ---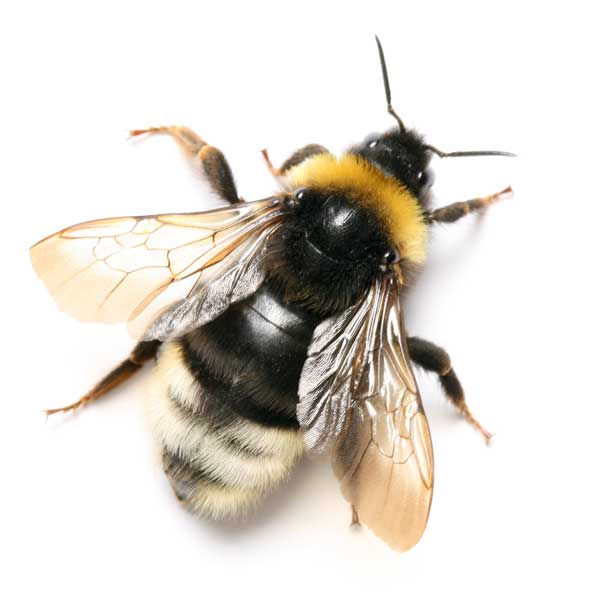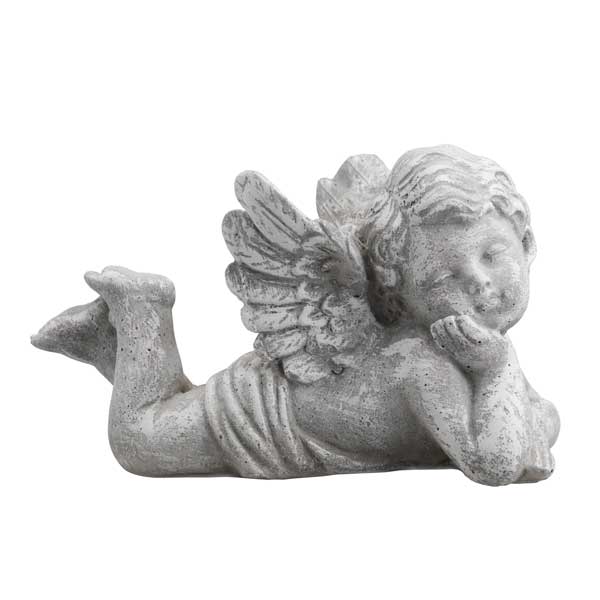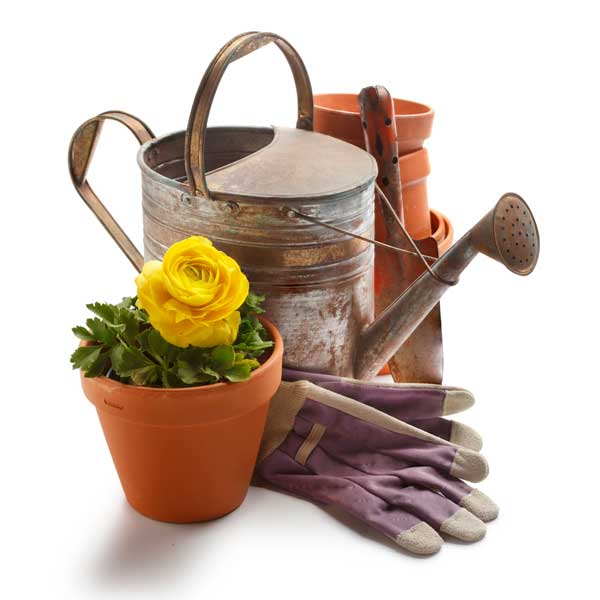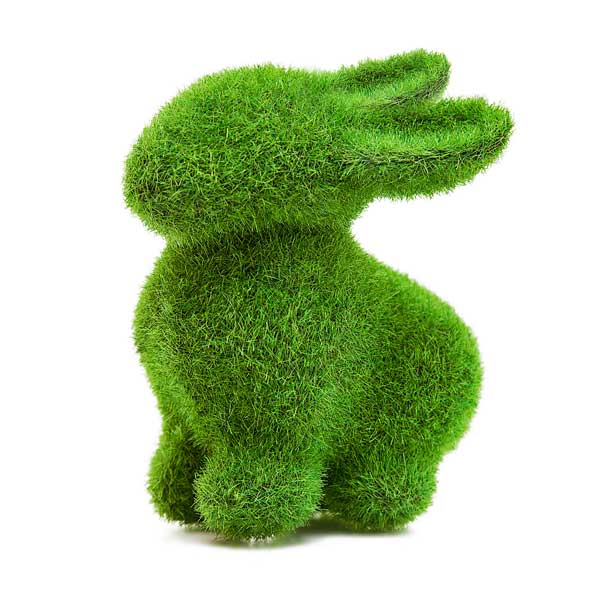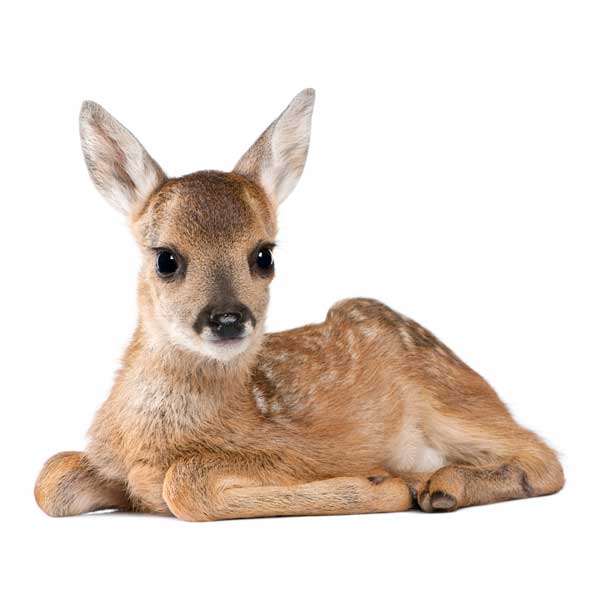 ---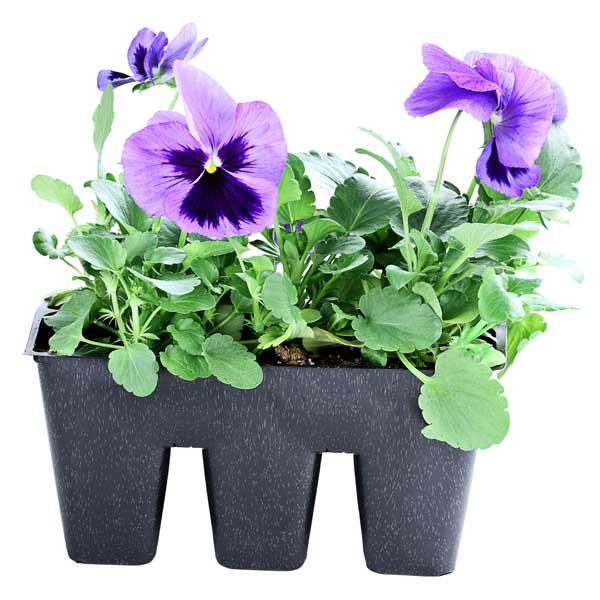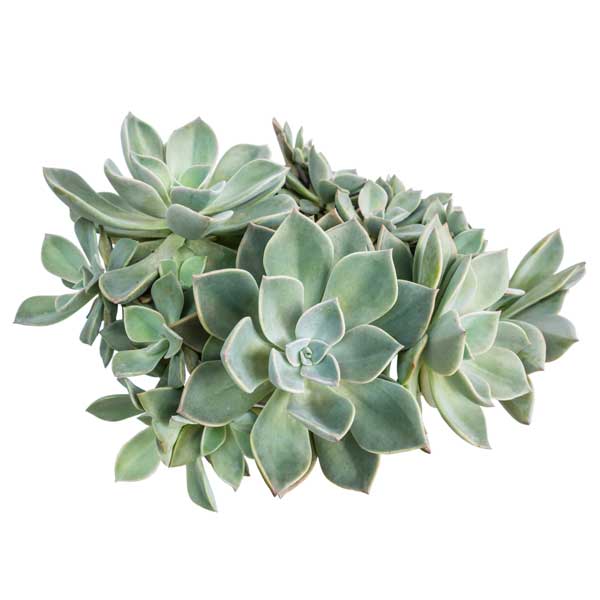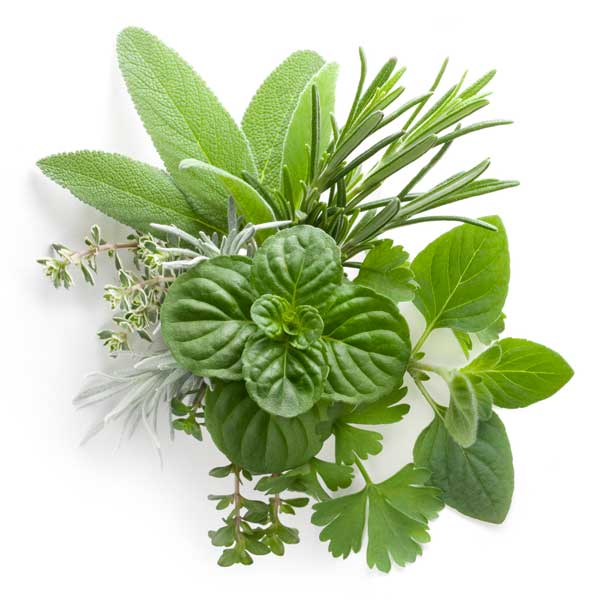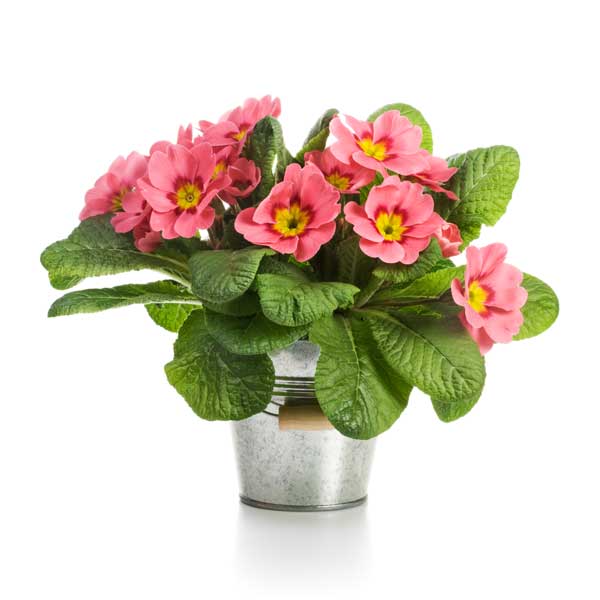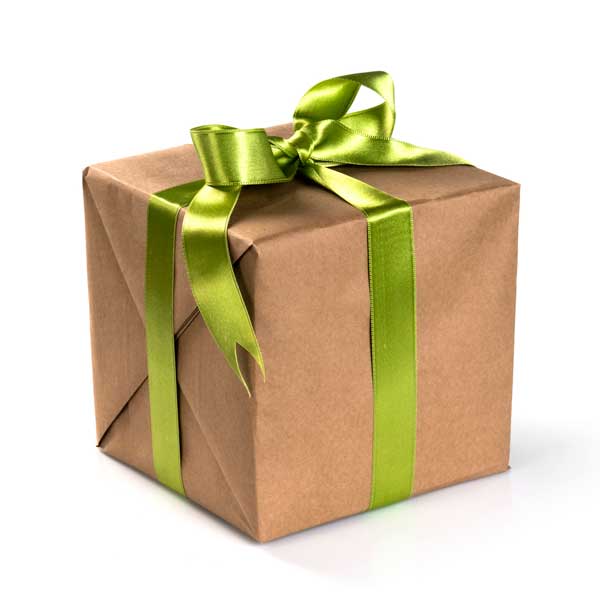 Landscaping & Services
Want us to help you with your landscaping needs? Call us. We will discuss your project(s) and get the process started. We ask you the right questions so we can service your landscaping and landscape gardening needs and wants. It is a simple and painless process that helps us design the perfect environment for you and your family.