We are happy to speak at your club or event!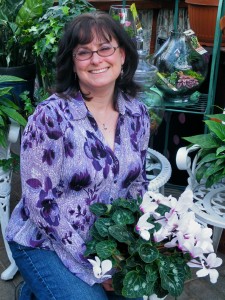 Education is an important part of our mission as horticulturists. We enjoy sharing our knowledge and experience wherever we go. Our topics are many and varied. We have spoken to garden clubs, in garden shows, to church groups, school groups, master gardeners, homeowners and more. We bring our enthusiasm and passion for horticulture and nature with demonstrations, slides and power point presentations. We often bring props for demonstrations and supply handouts and other educational materials. Sometimes, there is even a door prize or two. Please call or e-mail for information regarding our fee and availablitity for speaking engagements.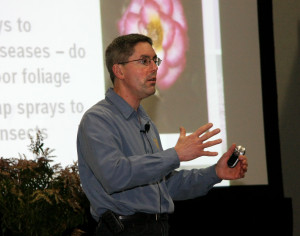 If your group has a topic you would like us to present, but you don't see it listed here, just ask us.
The importance of pollinators
Building and keeping a terrarium
Organic Gardening
Miniature and Fairy Gardening
Growing perennials
Designing a perfect landscape
Native Plants
and many more